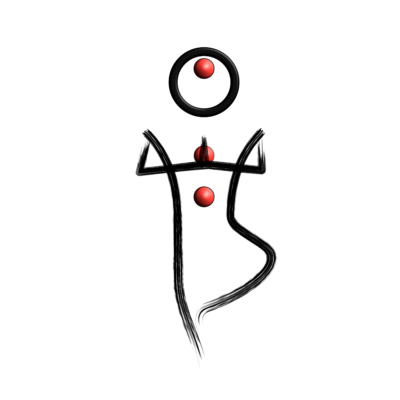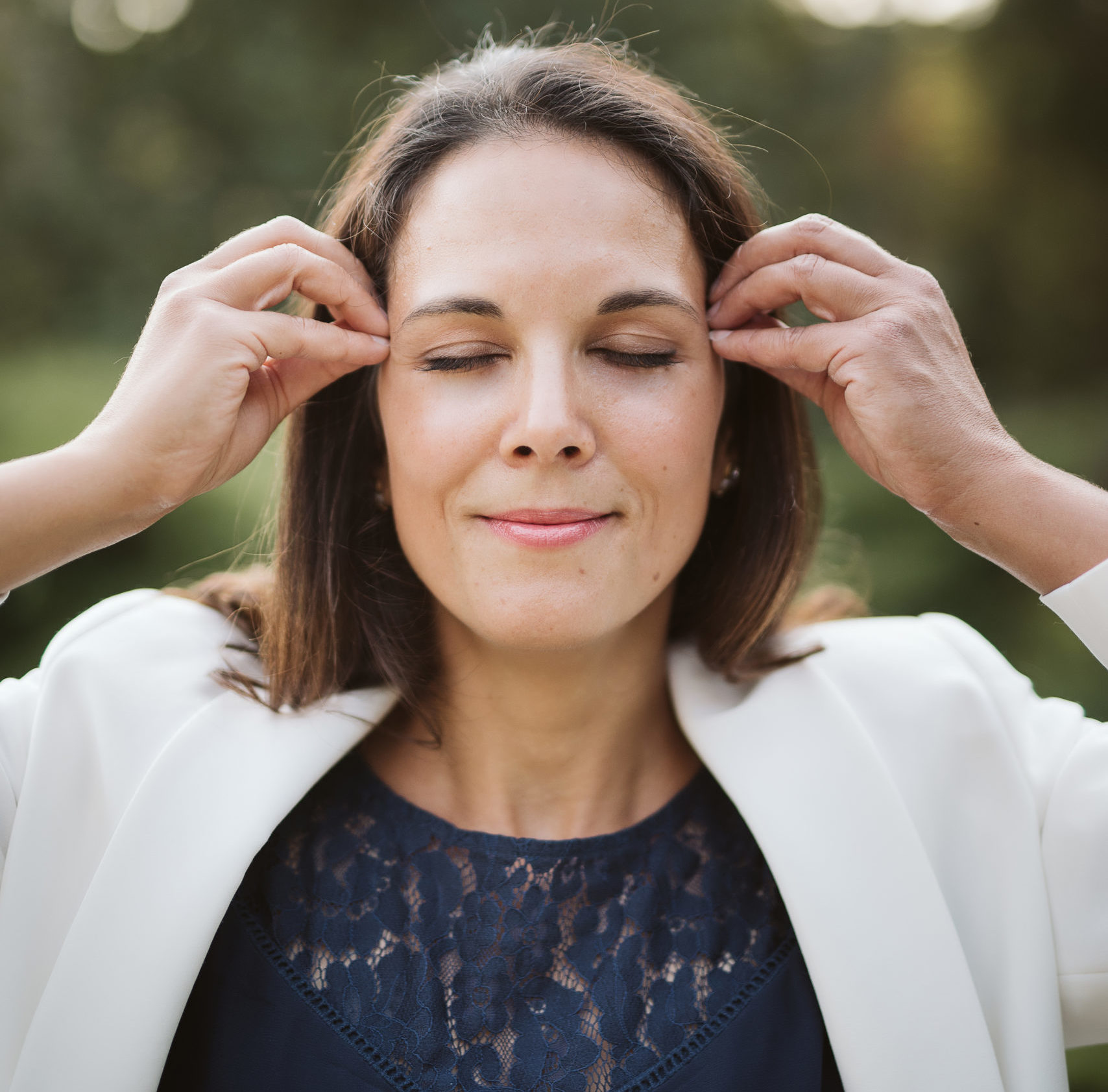 Why am I doing this?
I entered the world of energies since my 8th birthday. Anything that is "unexplainable" interests me. However, I keep my two feet on the ground – I am a manager and I obtained a PhD in economics (UniFr).
I deeply believe in the transformation of people. Each of us is a rough diamond inside. How to remove all "impurities"? -this is my mission.

– Sonja Graf
Meditation
Deep transformation
Do you feel sometimes stressed or nervous?
Do you lack serenity and inner peace?
Would you like to learn proven techniques (from research we have carried out in collaboration with the University of Greenwich and published in European Journal of Training and Development, 2015, Vol. 39) and in a short time gain the feeling that you are living the best version of your life?
It doesn't matter if you've never done meditation, or if you've tried a lot of different things on your own, but if you have a feeling that you can't do it (or it doesn't work for you), you are more than welcome to a free trial.
Topics we cover during the year:
anti-stress program,
healing with chakras and energies,
places of power (energy in space),
constitution of energy in objects,
reprogramming of karma,
harmonization of the relationship with others,
removal of obstacles,
be One with All – the Way to Enlightenment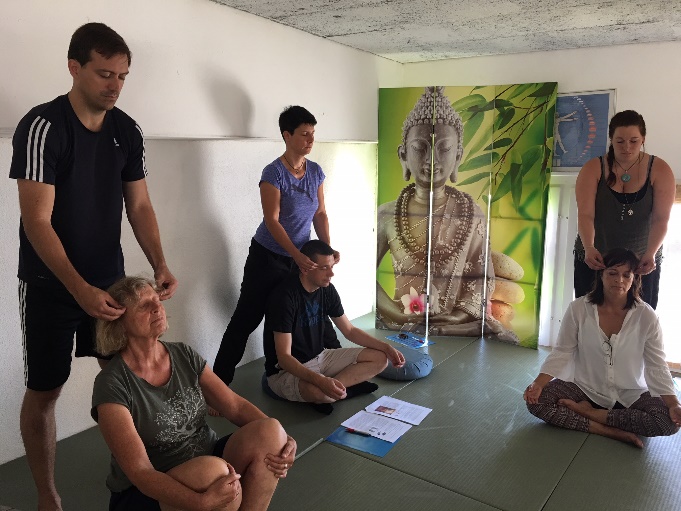 How to participate ?
You can participate to our meditation courses in our Dojos in Neuchâtel and Biel, or – via the virtual Dojo – follow courses in streaming, or even try our online meditation course in the Virtual Dojo.
If you prefer to do this individually…
Contact Sonja Graf or Eric Graf for a private coaching session (180 CHF per session).
Reprogramming The Past
Take a 1-hour free assessment
Did you already have the feeling that despite all the efforts you have invested into changing certain things, you repeat certain mistakes of yours, certain behaviours and you cannot change it?
Do you recognize that certain situations or problems are repetitive? as if you are going in a circle and cannot find the solution?
Do you have the feeling that in certain situations you react exactly like one of your parents, despite all your efforts to change that?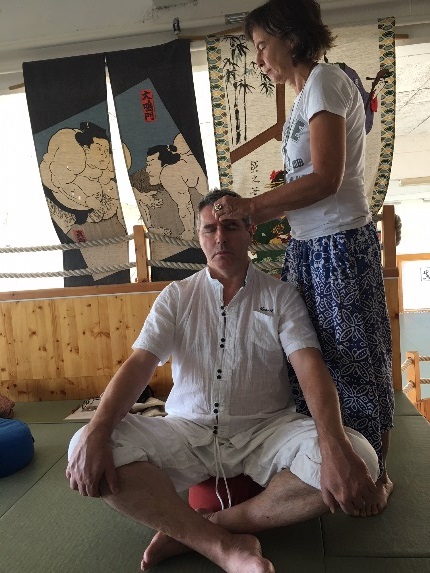 When you give a lot of effort to change yourself and if it doesn't work, it's not that you haven't tried enough. It is because your efforts are not in the right direction.
Our past, the past of our ancestors as well as everything that is transmitted to us during our first 3 years of life, has a huge influence on our vision of reality. It's all in our subconscious mind, in our reptilian brain, or reticular activation system. And this very content shapes all of our beliefs, the way we see life, as well as how we perceive ourself. It determines the way we are reasoning.
In this region of the brain are the filters of our reality.
With the Reprogramming of the past program, I guide you to change the filter. To change your beliefs, leading to changing your life.
This work is done only in private (one to one). And only with people who are really decided to change their life.
To see if we are on the same page, I first offer an hour of free reprogramming – an hour of exploration of your obstacles. Then we decide together.
All this is without any commitment.